As part of its remit, Post-Primary Languages Ireland also provides expertise and support for teacher education, as well as to broaden opportunities in terms of teaching and learning for MFL.
In this section, we bring together the different supports that we offer in terms of resources, support, and opportunities. It also acts as a repository of the resources created for our outreach training events for teachers. We support Innovative Methodologies and present sections on Teaching and Learning below for you to explore.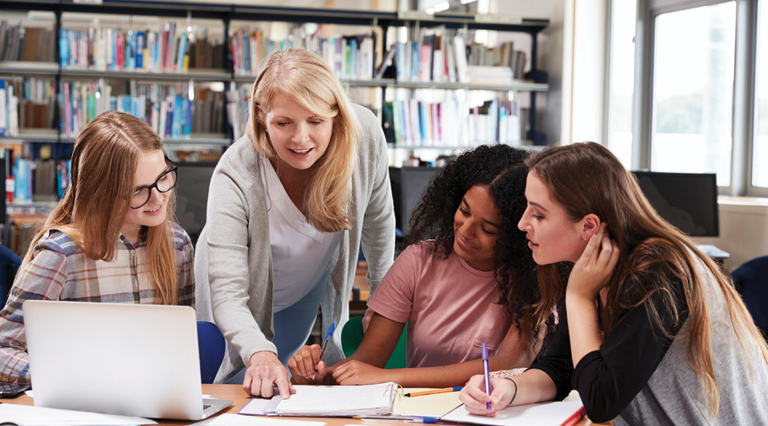 If you would like to contribute a resource to our Teaching and Learning section, which you think would be of benefit to all MFL teachers across Ireland, or if your school would like to avail of support from PPLI, then please do contact us.