We provide expertise and support for teacher education to broaden opportunities for MFL Teaching and Learning.
In this section, we bring together the different supports that we offer in terms of resources, support, and opportunities. It also acts as a repository of the resources created for our outreach training events for teachers. We support Innovative Methodologies and present sections on Teaching and Learning below for you to explore.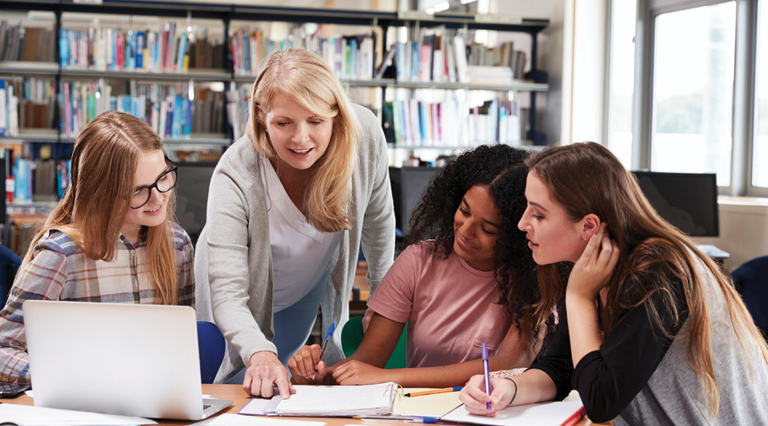 Remember, many important sections are available directly from the dropdown menu, such as Blended Learning, CLIL (Content Language Integrated Learning), Digital Technologies, Multilingual Classrooms, as well as MFL Department Support, the MFL Teachers Talk Podcast, the Foreign Language Assistant Scheme, and Teaching through the Target Language.
Although we do create original resources, many of them are created by teachers for teachers and the PPLI simply facilitates their dissemination. The majority of our supports are non-language specific.
If you would like to contribute a resource to our Teaching and Learning section, which you think would be of benefit to all MFL teachers across Ireland, or if your school would like to avail of support from PPLI, then please do contact us.