PPLI 'Communities of Practice' (CoPs) are meetings of teachers who share a common interest in languages and language teaching who come together to share best practice, create new knowledge and exchange ideas. PPLI facilitates regional and thematic CoPs throughout Ireland.
The activities of each community of practice depends on the participants and are based on mutual respect and trust, which encourages a willingness to:
share ideas
expose one's knowledge gaps
ask questions, and
listen to others.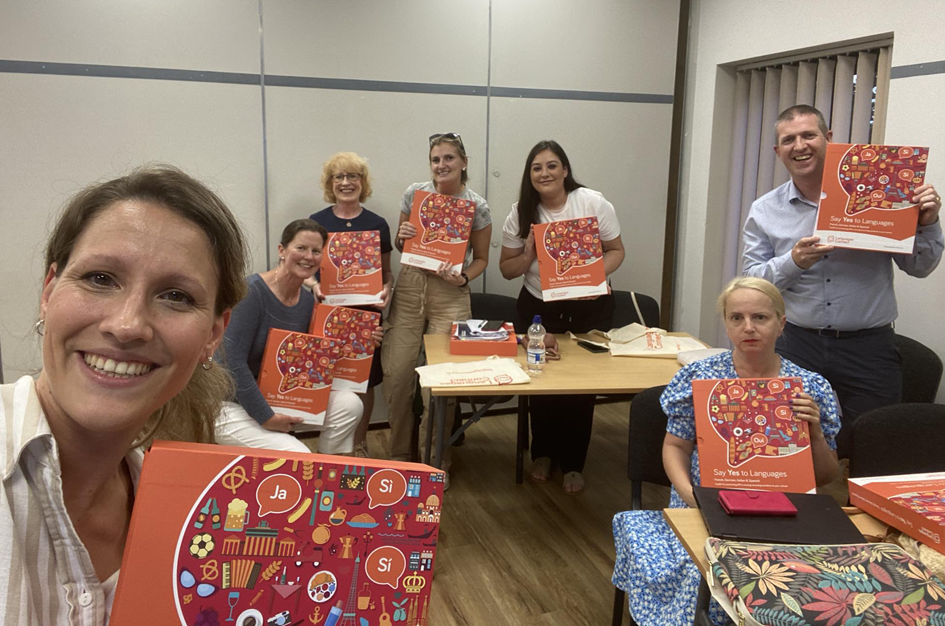 Meetings take place throughout the year and respond to the trends of language teaching in Ireland. To join the CoP mailing list and stay informed on upcoming events click here.
Throughout the year PPLI education officers and associates meet face-to-face with teachers in regions across Ireland to host CoPs. Keep an eye on our social media for more details.
PPLI also facilitate thematic CoPs online. Themes include
Ideas for Transition Year
Open Night
#ThinkLanguages
ILAOS
Content Language Integrated Learning (CLIL)
Ideas for Foreign Language Assistants
If there is a theme you would like to see at a Community of Practice, get in touch with suggestions by contacting laura.quigley@ppli.ie