PPLI 'Communities of Practice' (CoPs) are meetings of teachers who share a common interest in languages and language teaching who come together regularly to share best practice, create new knowledge and exchange ideas. PPLI facilitates CoPs in 18 regions in Ireland.
The activities of each community of practice depends on the participants and are based on mutual respect and trust, which encourages a willingness to:
share ideas
expose one's knowledge gaps
ask questions, and
listen to others.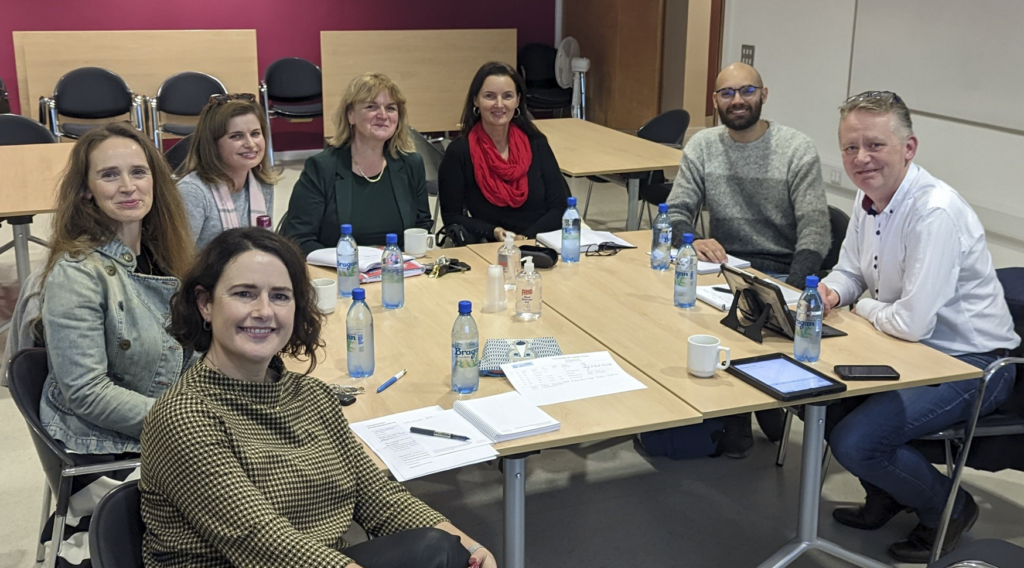 Meetings take place regionally throughout the year. To join the CoP mailing list, click here.
Select your Region from the dropdown below to find out the date and location of your next local CoP.