PPLI in collaboration with other education stakeholders presents the inaugural Languages Connect Summit on Saturday
14th October 2023 at the Convention Centre Dublin.
Visit our dedicated Summit page for information about registration, speakers, workshops and lots more!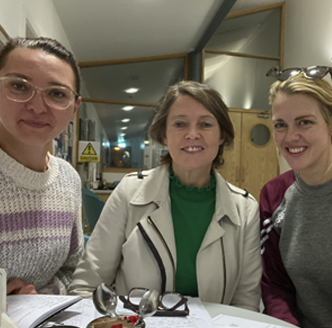 Communities of Practice: Ongoing
Our CoPs are meetings of teachers who share a common interest in languages and language teaching who come together to share best practice, create new knowledge and exchange ideas. PPLI facilitates regional and thematic CoPs throughout Ireland. Check the calendar below for the latest updates.