In this section we will provide examples of good practice in online and blended language teaching and learning.
The aim of our online and blended learning model is to support students of the new curricular languages, in particular those students in senior cycle who wish to sit their LC in a language they can't access in their school.
If you are interested in finding out more about these, or you are interested in exploring language teaching and learning in a blended way for your schools please contact us.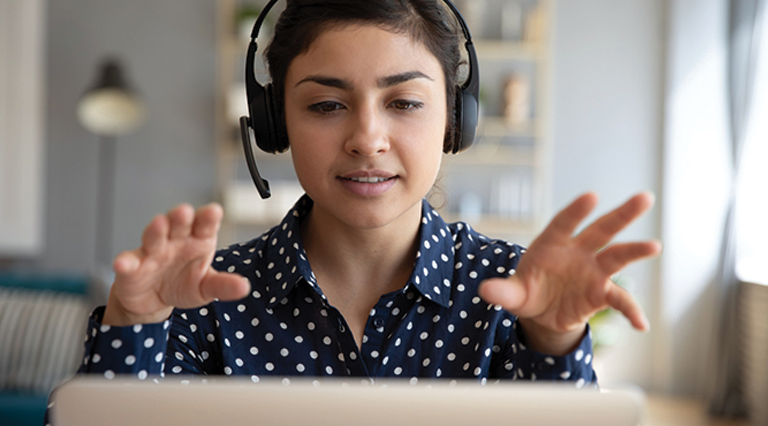 PPLI are also currently involved in a number of pilot projects for online and blended models of language teaching and learning. These pilots will inform the future development of additional courses and modules.
Blended LC classes in Polish
PPLI together with Cavan and Monaghan Education and Training Board and H2 Learning introduced a taster blended learning project in March 2021 for Polish. Building on this, PPLI have implemented a full course in the senior cycle in the CMETB schools for Polish students (180 hours over 2 years) from September 2021. Some classes were online, some face to face.
Learn more about the project in the video , or view this report.
Saturday Leaving Certificate Chinese and Portuguese classes
The pilot aimed to develop an alternative blended provision model (with both online classes and face-to-face sessions) for students who do not have access to the curriculum in schools. Two groups of 5th-year students have been selected across the country to participate in this two-year pilot project.