Content Language Integrated Learning (CLIL)
Content Language Integrated Learning (CLIL) is a dual focused approach in which subject content is taught through a foreign language. In a CLIL classroom, students learn the foreign language through the teaching and learning of the content.
An important difference between CLIL and Content Language Teaching (CLT) is that it is the content that takes precedence and not the language. The language is simply the vehicle through which the content is delivered.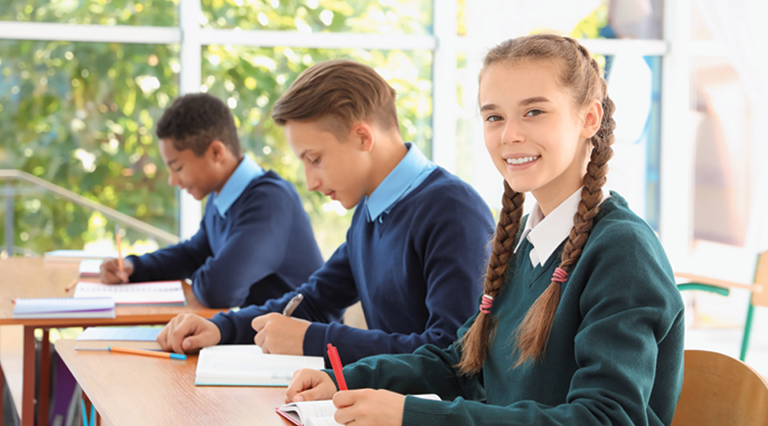 Across the European Union, advocates of CLIL cite four benefits of the CLIL approach to MFL learning and teaching:
Supports authentic language use
Promotes inter-linguistic awareness
Models real language use in context
Focus on communication and fluency
Languages Connect includes a strategy goal (1.E.3) that seeks to explore the benefits of CLIL in order to "support and reinforce language learning" and "to improve language proficiency by creating a more engaging learning environment".
The PPLI provides training, teaching materials and pedagogical support for MFL teachers who wish to pilot or introduce a CLIL programme. Access to these supports are found below.
Want to introduce CLIL to your school?
Watch our introductory video about CLIL CPD and supports offered by PPLI across Ireland.