Languages Connect Summit - Saturday 14 October 2023
The inaugural Languages Connect Summit will take place on Saturday 14 October 2023 at the Convention Centre Dublin.
The event will bring together education stakeholders involved in Modern Foreign Language (MFL) Teaching and Learning. Working in collaboration with the Department of Education, PDST, JCT, COGG and Leargas, the Summit will inspire the future of language Teaching and Learning in Ireland.
We are inviting all MFL teachers, PME students, Foreign Language Assistants, teachers from the complementary sector, and language education providers at all levels. Come to celebrate languages, collaborate with colleagues, be inspired by keynote speakers, participate in interactive workshops and meet a wide range of exhibitors.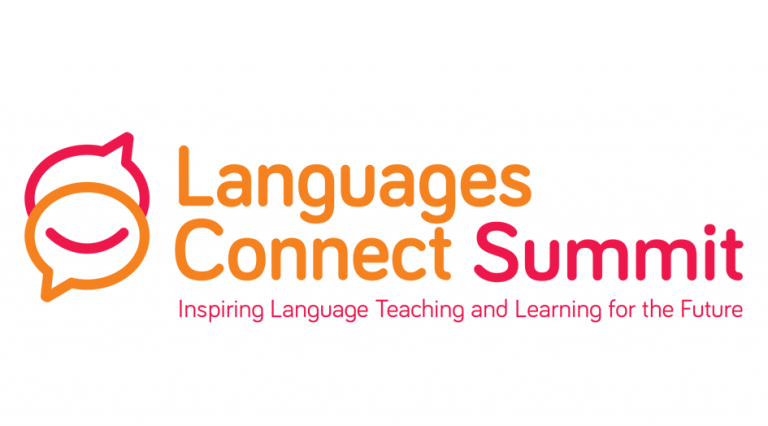 Want to get involved? Calling Teachers and Language Practitioners!
We want to have the most inspiring, interactive and interesting day – so we're looking for your help! If you would like to present an idea or lead a workshop on the day, you can send us a submission today. We are looking for ideas under the six themes: 
Celebration | Collaboration | Diversification | Inclusion | Innovation | Inspiration
In order to be involved, please enter all of the details here by the submission deadline of Tuesday 28 February 2023. We will be finalising the programme in March and will be in touch with any follow-up questions.
If you have any questions, contact Agnieszka Grochola at agnieszka.grochola@ppli.ie
Exhibitor spaces are available at the Convention Centre Dublin for the Languages Connect Summit. There is no charge for an exhibition stand. Exhibitors are asked to provide spot prizes for the day in lieu of payment. If you are interested in having a stand at the event, please fill out the details here by Friday 24 March 2023.
All attendees will be required to register and choose workshops in advance. Early Bird Registration will open after Easter so keep an eye here for details. 
Help spread the word...Save the Date!
Updates will be available here as the full programme for the event is finalised – but we'd like to spread the word about the Languages Connect Summit to all stakeholders.
If you know someone who would be interested in getting involved or attending, please share the information with them. You can download and share the flyer by clicking here.