Professor Terry Lamb and Dr María Luisa Pérez Cañado presented innovative content relevant to today's context for teaching languages, while author and broadcaster Dermot Whelan rounded out the day by addressing the importance of wellbeing for all – the educator and the person.
Find out more about our each of our speakers and the insights they shared below.
Talk: Mind Full – Unwreck Your Head, De-stress Your Life!
Join bestselling author, broadcaster and meditation teacher Dermot Whelan for his funny and inspiring talk "Mind Full – Unwreck Your Head, De-stress Your Life!" In this powerful half hour, Dermot will share his favourite scientifically proven techniques and life-changing advice for busting stress and finding peace in a frantic changing world. Nobody wants a wrecked head, so join Dermot for this special event that's sure to lift your mood and inspire you!
Dermot is a Radio and TV Presenter, Author, Comedian, and Meditation Expert. He is also a certified Masters of Wisdom and Meditation Teacher. He has been a practicing meditator for 10 years and has joined forces with mental health advocates, A Lust for Life and annual youth conference, Zeminar. He has also worked with Dublin schools to introduce mindfulness practice for students. Dermot presents meditation sessions to a range of corporate clients in a friendly, relaxed, and relatable manner. Dermot has written his first book 'Mind Full: Unwreck Your Head, Destress Your Life' which is a number one bestseller. The book is a fun and accessible guide to meditation and provides readers with easy techniques to meditate and de-stress.
Dr María Luisa Pérez Cañado
Talk: Why is CLIL worth the hype?
In her keynote, María will explore a current teaching approach which has had an exponential uptake in Europe and across the world: CLIL (Content and Language Integrated Learning). She will give an overview of the linguistic, cognitive, methodological, and socioeconomic advantages that CLIL offers to your students, and offer practical examples, instruments, and projects to address and conquer challenges. Understand where we are and where we need to go in the CLIL arena, dismantling common misconceptions, mapping out future pathways for progression, with tried and tested recommendations on how you can move into the CLIL space.
Dr María Luisa Pérez Cañado is Full Professor at the Department of English Philology of the University of Jaén, Spain, where she is also Rector's Delegate for European Universities and Language Policy. Her research interests are in Applied Linguistics, bilingual education, and new technologies in language teaching. Her work has appeared in over 120 journals and 11 books. She is currently co-ordinating an MA degree on bilingual education and CLIL in Spain, as well as four European and national projects on attention to diversity in CLIL.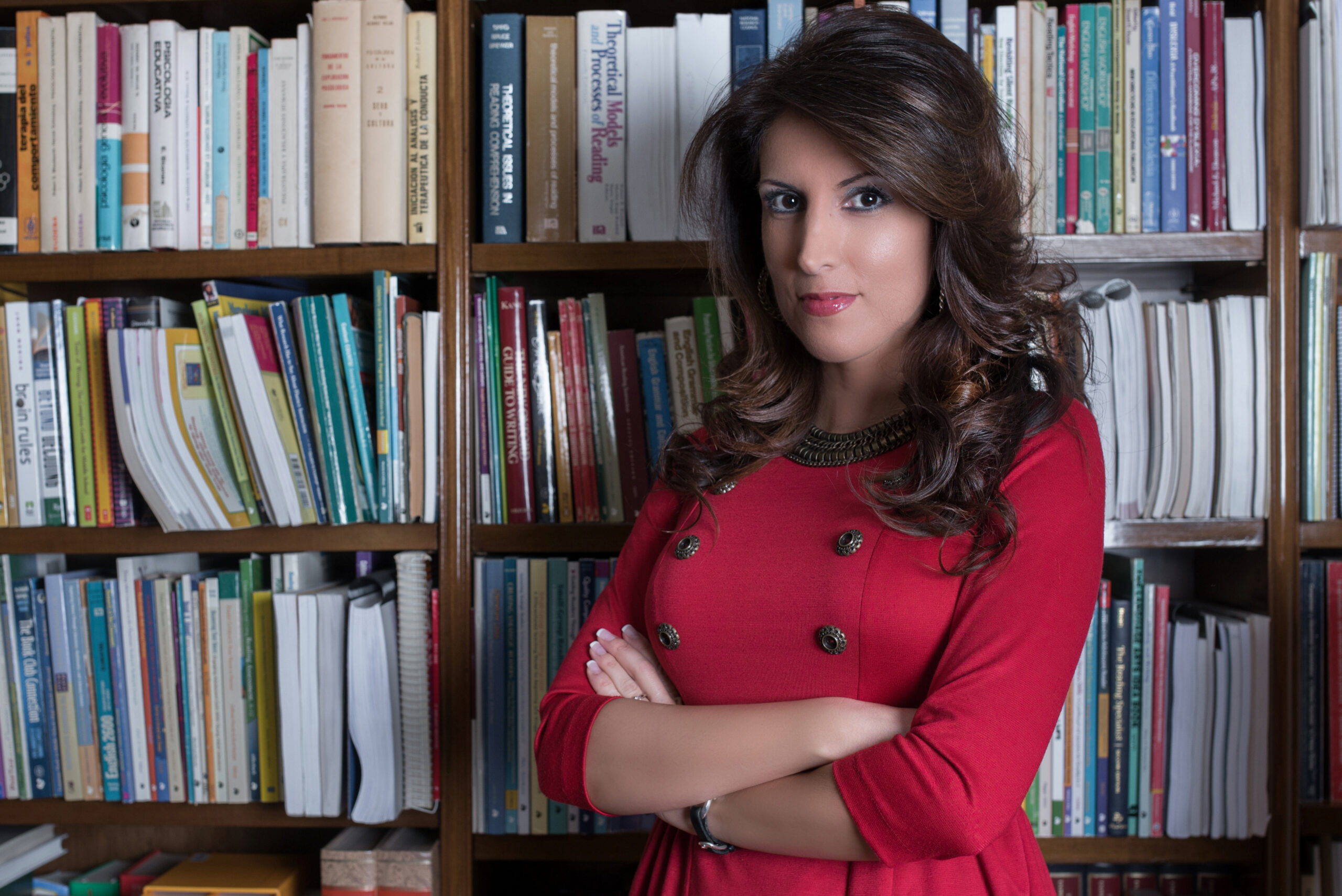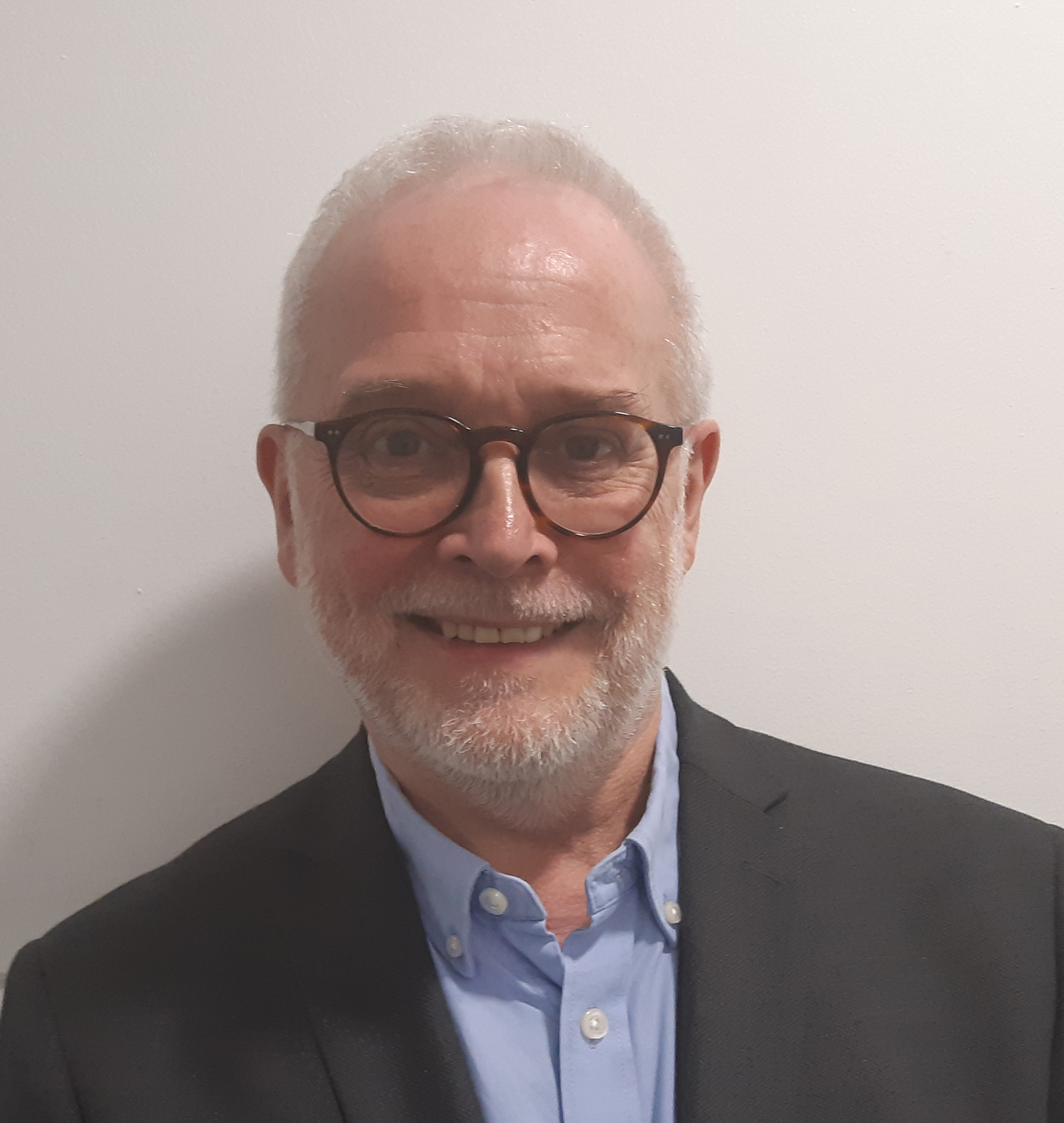 Talk: Why language teaching matters! Putting language education on the political agenda
Language learning is crucial in shaping and developing democratic citizenship. Find out how key aspects of the new recommendation from the Council of Europe will support you in raising awareness of how crucial the role of language teachers is in maintaining democracy. In the process, you will also get to know about some of the many rich, practical resources available to teachers (at no cost!) from the European Centre for Modern Languages. You will learn about how to create linguistically inclusive classrooms, which enable all learners to benefit from our ever-increasing multilingualism.
Terry Lamb is a former languages teacher and head of department in secondary schools in London. He is currently Professor of Languages and Interdisciplinary Pedagogy at the University of Westminster, President of FIPLV (Fédération Internationale des Professeurs de Langues Vivantes), and coordinator of Supporting Multilingual Classrooms at the European Centre for Modern Languages in Graz.