In this section, you will find information on the upskilling scheme run by PPLI.
Further suggestions for upskilling your language skills are also provided.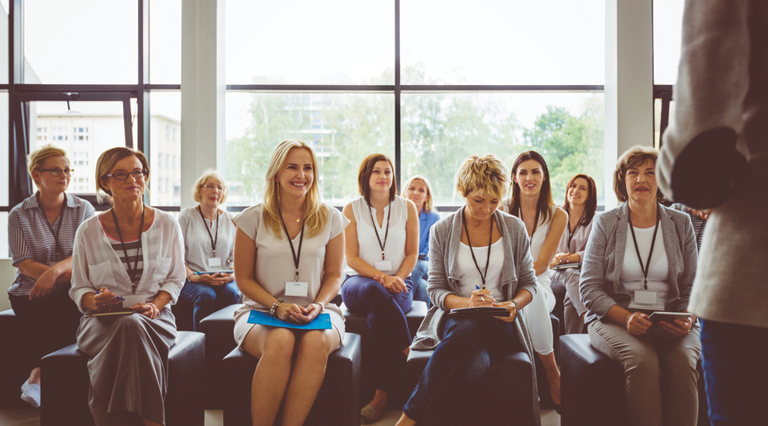 Language Upskilling Scheme for MFL Teachers
Information on the present phase is given below.
The Mixxer is a free virtual language exchange site using Skype by Dickinson College, USA. The Mixxer is designed to connect language learners around the world so that everyone is both student and teacher. This is something that you might choose to use in the classroom as a group.
Signup for free to find a language partner. Help them practice your native language while they help you practice theirs. Click here.
Coffee Break Languages offers a number of podcasts in different languages on a variety of topics. These would be good for self-study for Leaving Certificate students.
We also recommend the High Five French option for younger students. Read more
Busuu is a 'language learning community' or social network for language learners. You will be invited to act as both user and tutor in conversing via chat-windows or webcam. You can join for free and have access to a good bit (vocab, reading and writing exercises and interactive testing of your level). Click here