Active learning is a form of learning in which teaching strives to involve the students in the learning process more directly than when using other methods..
The method is best summarised by Charles Bonwell, an educationalist, who states that active learning is when students participate actively or experientially in the learning process and when they are doing something besides passively listening.
They must read, write, discuss, or be engaged in solving problems. In other words, they are not only doing learning but also thinking about the learning that they are doing.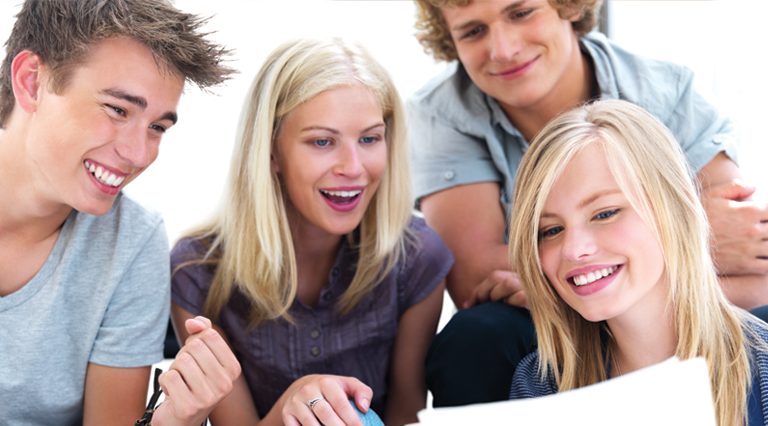 In the MFL classroom, this might look like the following: