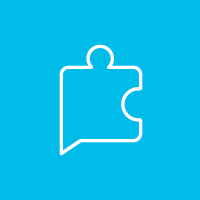 We use 'active learning' to describe a classroom approach which acknowledges that learners are active in the learning process by building knowledge and understanding in response to learning opportunities provided by their teacher. This contrasts with a model of instruction whereby knowledge is imparted or transmitted from the teacher to students.
For Cambridge, active learning means that learners take increasing responsibility for their learning, and that teachers are enablers and activators of learning, rather than lecturers or deliverers of ideas.
Download a research summary document here on Active Learning from Cambridge University with practical ideas about how and why you should include this in your classroom.
To download, click here.