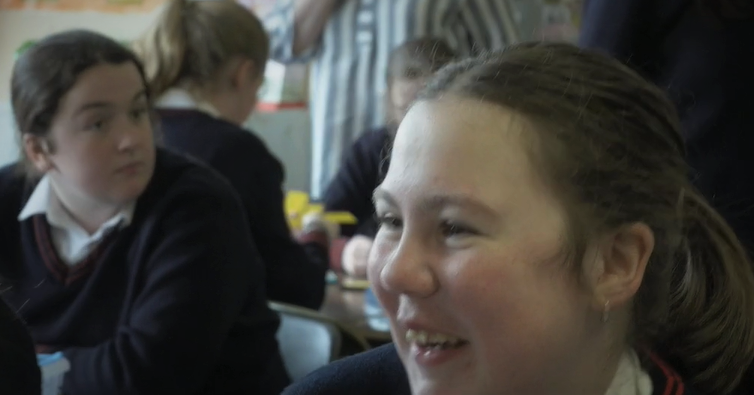 Maria Whitty-Sexton, a German teacher is Colaiste Bride in Enniscorthy, Co Wexford devised "the game box". It is an adaptation from stations, but in this case students are in groups and are given a box of tasks to choose from. They do not rotate, as the rotation comes from the tasks/activities in the box.
In the video below, Maria explains how it works and the benefits to her students. There is also feedback from her students.
The resources she used are available in French, German, Italian and Spanish. Click on the language below to access the different tasks and activities.