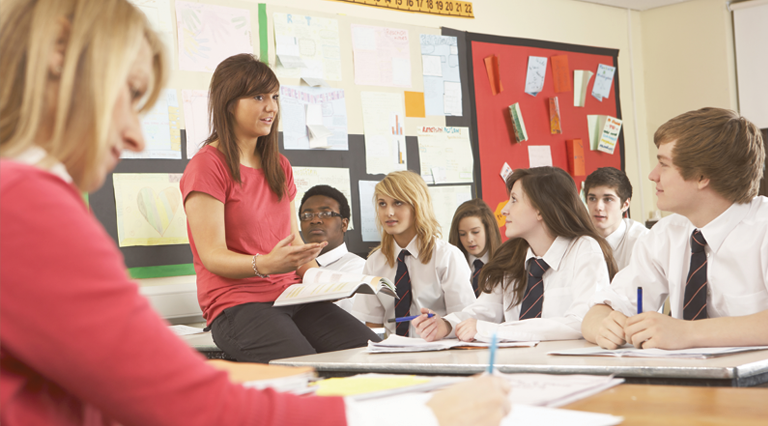 The Visiting Spanish Teacher Scheme is an exciting venture between the Department of Education (DoE) in Ireland and the Ministry of Education and Culture of Spain (MECS). PPLI are delighted to be implementing this scheme once again in 2023.
This programme has been created to address the shortage of qualified Spanish teachers in Ireland. Similar programmes have been running successfully in other jurisdictions for many years. In addition, the programme offers students in Irish post-primary schools the opportunity to learn how to interact, communicate, understand and respect other cultures and gives schools the opportunity to develop relationships and exchanges with the Spanish schools that these teachers are coming from.
The scheme provides Irish schools with the opportunity to fill existing vacant Spanish teaching positions and recruit highly qualified Spanish teachers for a period of up to two years. Visiting teachers from Spain are certified Spanish language teachers with a minimum of two years of experience.
For summary information: Checklist on Visiting Spanish Teacher Scheme
If you are interested in hosting a teacher please submit this Expression of Interest form by Tuesday 7 March.