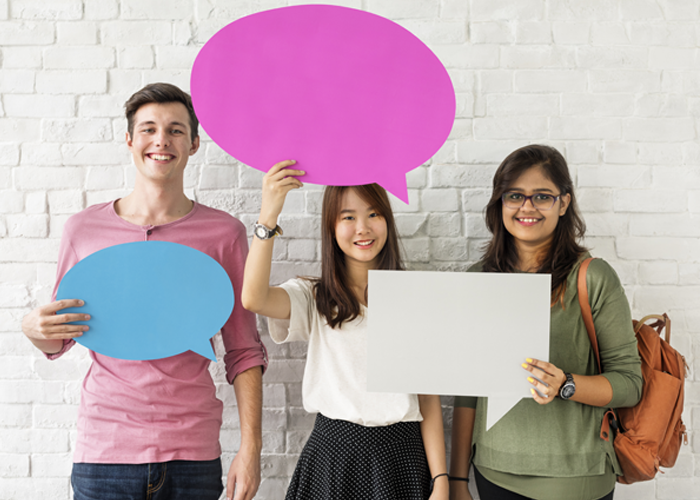 In collaboration with the ADAPT All Ireland Linguistics Olympiad (AILO), we have developed a Transition Year (TY) module on Linguistics.
The module consists of 10 topics covering linguistics topics such as sounds, writing systems, language acquisition and machine translation. 
View the Module here.
We are also looking for feedback to gauge uptake in the module to date. Your responses will help us evaluate the project.  Access Form here.