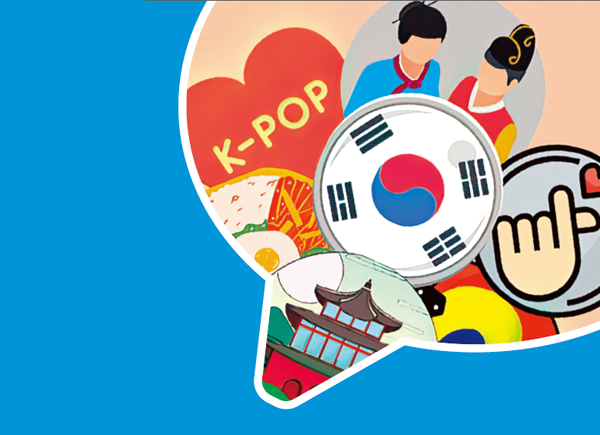 In this edition of 'Spotlight on Schools', Creating Authentic and Cross-Curricular Learning Experiences, Hee-Jung Lee, a Korean teacher at Ardscoil Rís, demonstrates her approach to creating authentic and cross-curricular learning experiences in a Transition Year.
Learn more about this project here.
Spotlight on Schools is an initiative that seeks to showcase the great work of MFL Departments and teachers from across Ireland. 
View our Spotlight on Schools section here.