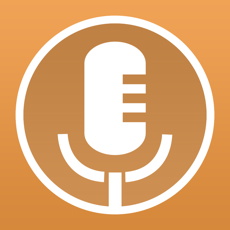 Voice Record Pro 7 is a free app on iOS and Android which allows language teachers to promote listening and speaking skills in and out of the classroom. Students can record themselves giving presentations and dialogues then upload the results to the cloud (Google Classroom, Microsoft Teams etc) or email/airdrop them to the teacher.
Teachers can import recordings into the app, give written feedback then send them back to students.
The app also has the ability to transcribe audio into the target language and there is no time limit for recordings.
Click here to download tutorial PDF.