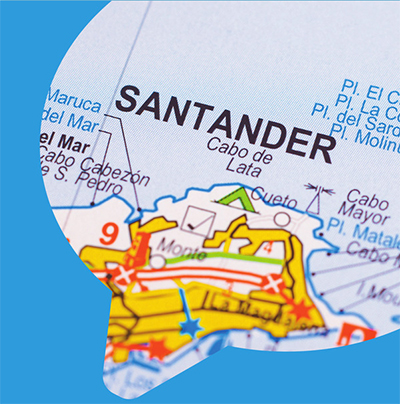 We have a new resource available which would really suit all TY Spanish learners!
Languages Connect sent three teams of beginner Spanish learners to Santander in northern Spain. Using their language skills, they chatted with the locals in a race to complete a series of challenges.
PPLI has produced a number of teaching and learning ideas and resources in this new "Spanish Language Challenge" booklet, that can be used in conjunction with the video, in classrooms where students are learning Spanish. The video is an ideal stimulus to develop language awareness and intercultural understanding.
The activities are especially appropriate for Transition Year students, but also all junior and senior cycle level students.
The video is available on the Languages Connect YouTube channel and also here:
Feel free to explore or download the booklet below.