Common European Framework of Reference (CEFR)
The Common European Framework of Reference for Languages: Learning, teaching, assessment (CEFR) was designed to provide a transparent, coherent and comprehensive basis for the elaboration of language syllabuses and curriculum guidelines, the design of teaching and learning materials, and the assessment of foreign language proficiency. We have provided a separate policy page for this framework.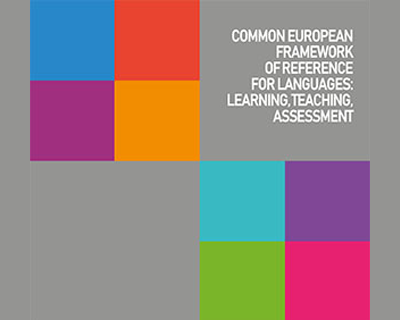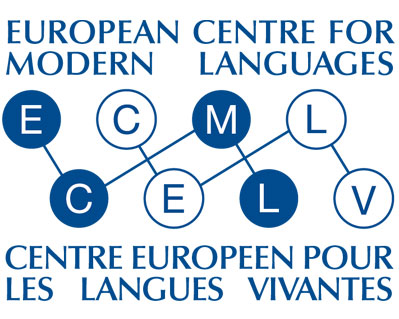 European Centre for Modern Languages of the Council of Europe
A Europe committed to linguistic and cultural diversity.
The European Centre for Modern Languages (ECML) is a unique institution whose mission is to encourage excellence and innovation in language teaching and to help Europeans learn languages more efficiently.
European Language Label
The European Language Label is awarded to local, regional, and national projects that have found creative ways to improve the quality of language teaching, motivate students, make the best use of available resources to diversify the languages on offer, and other innovative initiatives.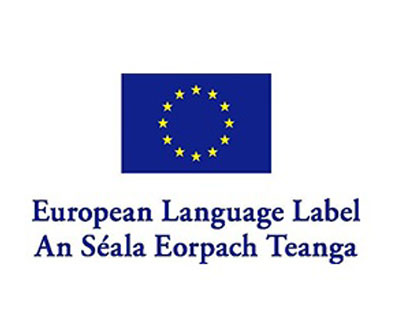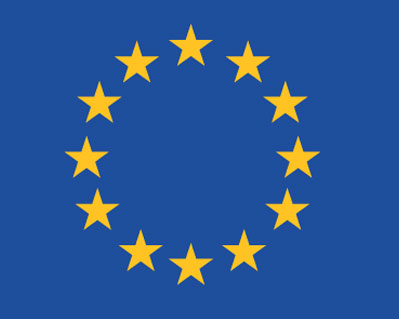 European Language Policy
As part of its efforts to promote mobility and intercultural understanding, the European Union (EU) has designated language learning as an important priority and funds numerous programmes and projects in this area.
Multilingualism, in the EU's view, is an important element in Europe's competitiveness. One of the objectives of the EU's language policy is therefore that every European citizen should master two other languages in addition to their mother tongue.
This has given rise to commonly referenced '1+2' designation. Ireland finds itself in a unique situation where there are also two national languages so the aspiration is that citizens will acquire '2+2'.
European Language Portfolio (ELP)
'I can…' Benchmarking to JC with CEFR
Read more here about the philosophy behind the 'I can…' Benchmarking approach that has been adopted in the new Junior Cycle Framework and Short Courses in Modern Languages with the Common European Framework of Reference for languages (CEFR) and the European Language Portfolio (ELP).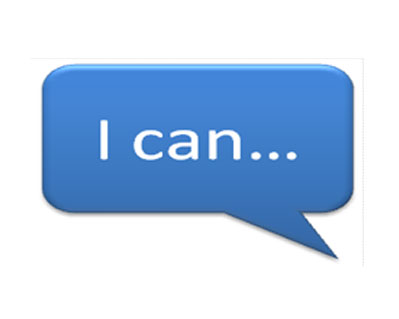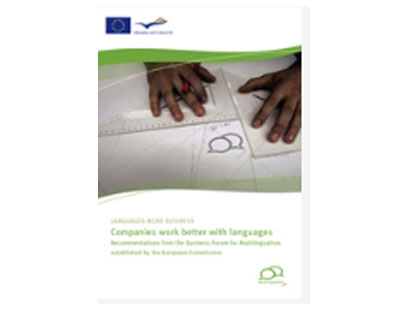 Languages Mean Business
As part of its information campaign on multilingualism, the EU Commission launched a campaign in 2010. It aims to inform European small and medium enterprises on the easiest ways in which they can capitalise on languages to boost their business.
Apart from English, the site is accessible in 21 other language versions.