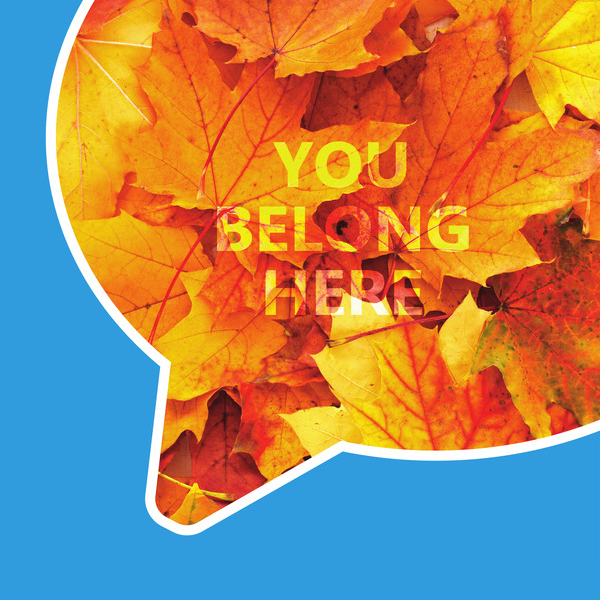 In this new edition of Spotlight on Schools, Joanna Lydzinska-Boldbaatar, teacher at Merlin College in Galway, aims to tackle differentiation and inclusion in the MFL Classroom by creating meaningful class activities for language learners from different backgrounds: heritage and ab initio.
Traditionally, language classes are determined by two types: the class where the target language (TL) is a foreign language for the learner, and the class where the target language is the heritage language for the learner. Occasionally, both types of learners are grouped into one class, due to insufficient numbers of students to justify separate classes. This happens regularly in new curricular languages and can create a significant challenge for teachers as they must plan for teaching and learning, which is meaningful for both types of learner.
During the school year 2021/2022, Merlin College in Galway became one of the first schools in Ireland to introduce Polish to students as a curricular subject. Classes for 1st year students were timetabled for 4 hours a week during the school day, the same as other modern foreign languages, e.g., Spanish, French, or German.
This project describes the dynamics of a class of first year students, who are learning the same language (Polish), but who have different language backgrounds. Some of the students are heritage Polish speakers, others are ab initio learners.
Read more about the project below: