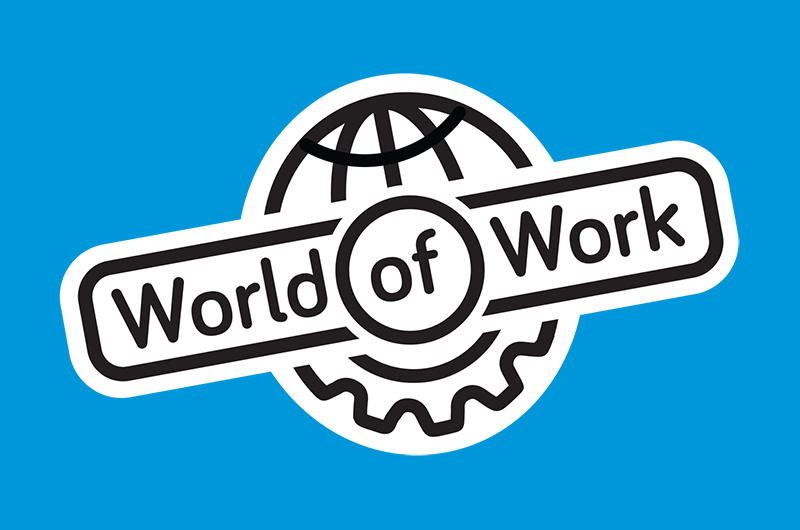 The "World of Work" (WOW) series has been expanded.  
The "Great Language Apprentice Challenge" resource was initially only available for TY students who had studied French, German, Italian, or Spanish at Junior Cycle level.
Now the resource is also available in Chinese, Japanese, Lithuanian,  Polish and Portuguese.
The aim of this series is to develop an awareness of the importance of languages for the world of work, as well as to learn skills in the target language related to the world of work. 
Visit the World of Work Resource page here.