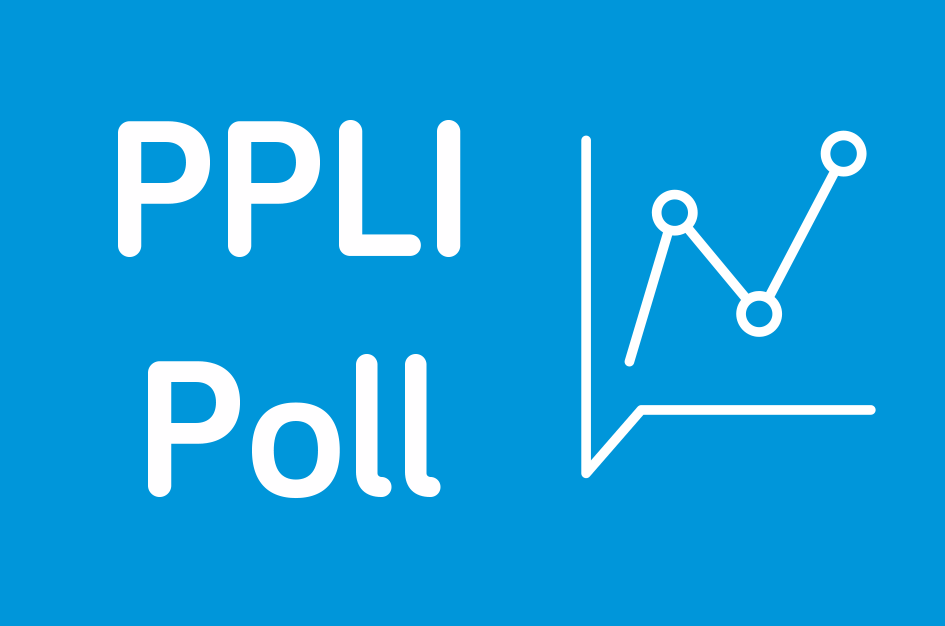 Throughout the year, we pose a question for you and/or your classes.  You get the chance to vote, and see the result.
Why not have a look at our latest poll and, of course, vote on it?
Visit our Poll Page here, and also see the results of other polls that have taken place.