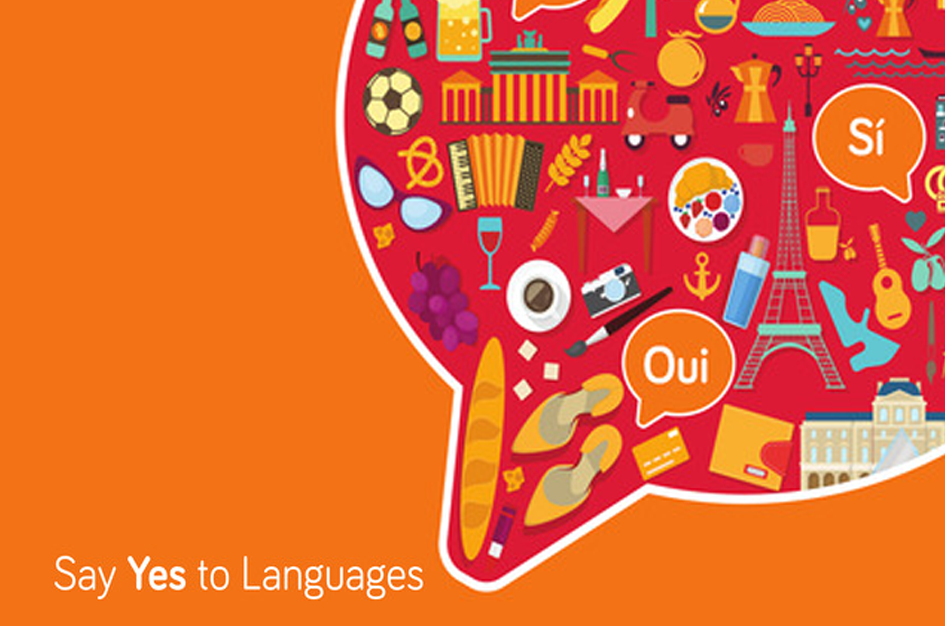 This toolkit is designed to help encourage incoming students to Say 'Yes' to Languages when choosing their subjects for Junior Cycle.
Included in this toolkit are a selection of ideas and resources, but also allows for bespoke activities. These activities and games can be done in an online context as well as face to face. It also includes brochures for parents/guardians with information on the potential benefits of learning each language.
Hard copies of the toolkit were sent to all post primary schools last year. If you haven't seen it yet – check with your MFL colleagues, or download it from Languages Connect.