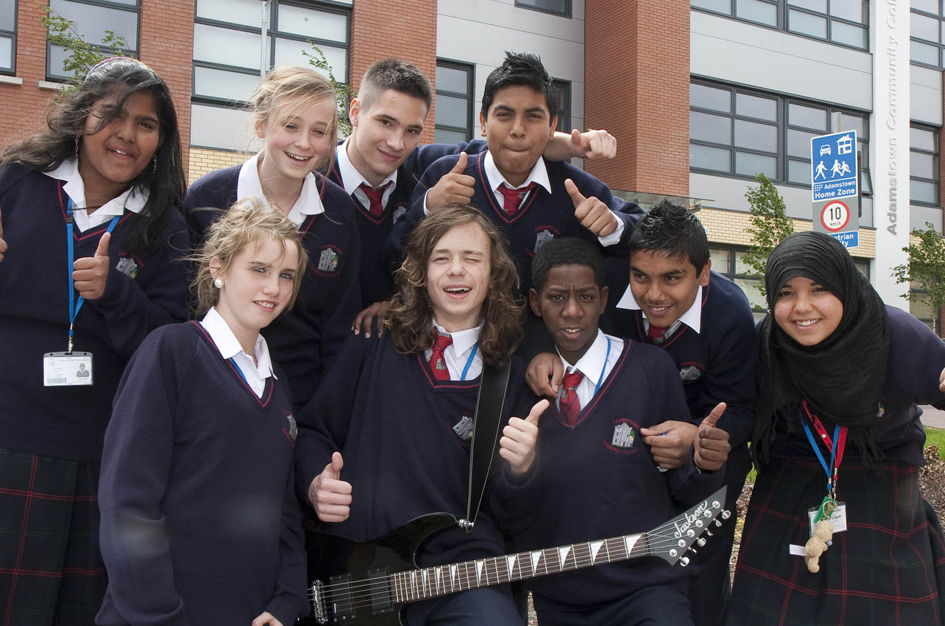 An Intercultural Look at Our Schools Toolkit is intended for post-primary schools in Ireland. It provides a framework for schools wishing to address the intercultural dimension in the school. 
It aims to raise awareness of the role students' plurilingual and pluricultural identities and competences play in their learning in a school setting. It also aims to support teachers and school management in facilitating and promoting students' access to the curriculum. 
Some of you are already on the road, some have just started the journey and some of you would like to find out more about how to implement the Toolkit in your schools, share your experiences and learn from others. 
With this in mind we are establishing an online Community of Practice . This Community of Practice would meet online a couple of times between January and the end of April 2023. The meetings would last about an hour or an hour and a half maximum. If you are interested in joining please email kenia.puig@ppli.ie. Places are limited so don't leave it too late.