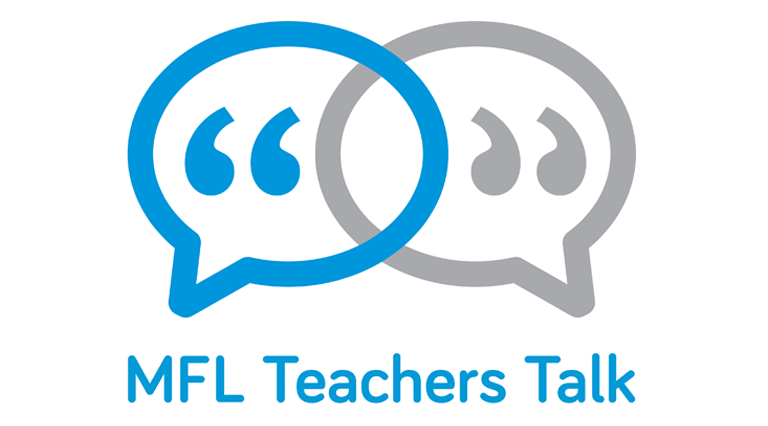 PPLI are delighted to announce the launch of our MFL Teachers Talk podcasts.
The aim of this series of podcasts is to celebrate the work of languages teachers, by giving them a voice and allowing them to tell stories from their classroom, including their successes and their challenges.
There are two podcasts available so far, with more coming on stream soon.
Be sure to visit our dedicated MFL Teachers Talk page.