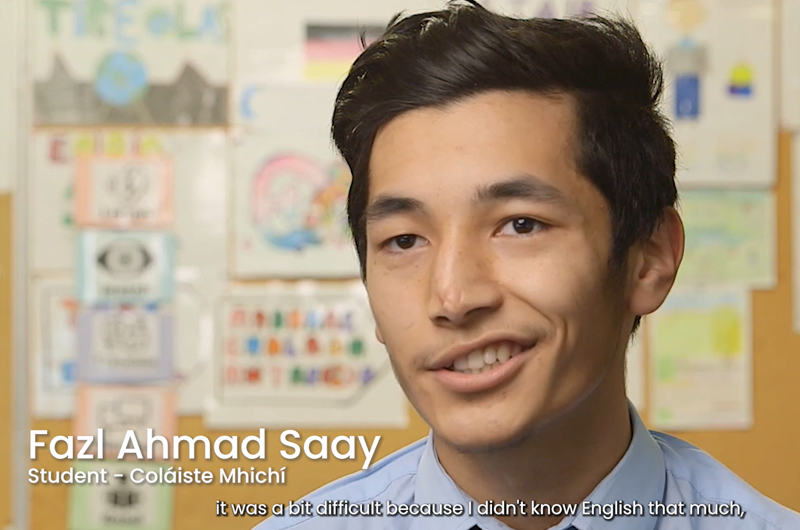 An Intercultural Look at our Schools Toolkit is intended for post-primary schools in Ireland. It provides a framework for schools wishing to address the intercultural dimension in the school. 
We have now released a video showing the Toolkit in action and how it has positively impacted and assisted schools.
Register your school and join our community of practice for schools and teachers interested in diversity.