Recently, the website "An Intercultural Look At Our Schools" was launched.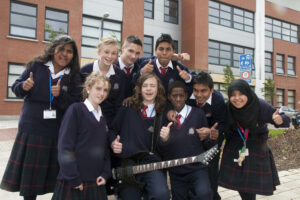 Between 2016 and 2019, the European Centre for Modern Languages (ECML) developed a project called A Roadmap to Support the Languages of Schooling. The aim of this project is to enable schools to set up a tailor-made, whole-school strategy to support the development of students' competences in the language(s) of schooling".
Using the ECML project as a springboard, PPLI have adapted and contextualised the ECML Roadmap for Use in Post-Primary Schools in Ireland.
The result is this toolkit for self-evaluation and support for intercultural and linguistic diversity in schools wishing to address inclusion.