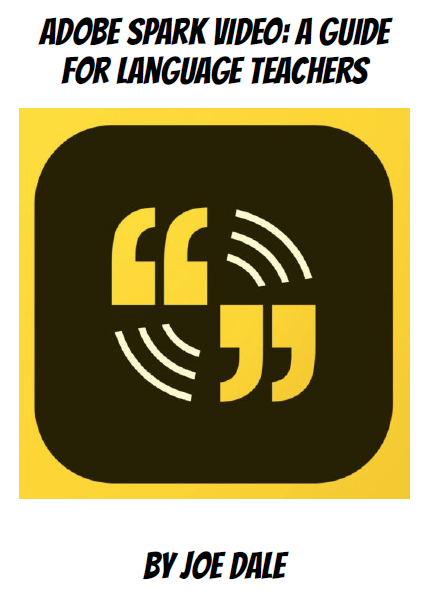 To view or download the 'Adobe Spark Tutorial PDF' please here.
Adobe Spark Video is a free iOS app and web tool which allows students to create multimedia slideshows to showcase their learning and promote speaking and writing skills in the languages classroom.
Adobe Spark has now changed to Adobe Creative Cloud Express, with the Video section now under Presentations.