Méabh Duffy, Marketing and Communications Officer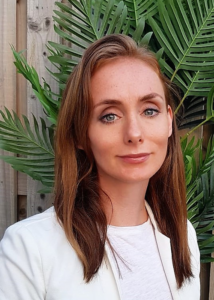 Méabh joined the team in July 2022. She supports the development and implementation of the marketing and communications strategy for PPLI, including the Languages Connect awareness campaign.
She has over 13 years' experience within PR, communications and marketing having obtained a degree in Journalism and French which included an Erasmus in Brussels. Her love for different cultures has seen her travel across Asia, South America, and Oceania, settling in Sydney for almost a decade where she headed up integrated communication campaigns for clients across Asia Pacific. On returning to Ireland, Meabh is keen to use her skills and experience to highlight the unique opportunities learning a language can create.