Dr. Kenia Puig i Planella, Education Officer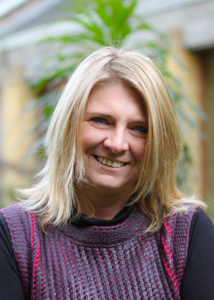 Kenia joined PPLI in 2012. She is an Education Officer as well as Teaching and Learning Manager. She is currently overseeing the development of blended and online courses for new Leaving Certificate languages, the development of intercultural guidelines for post-primary schools, and the Language Sampler Module for primary schools.
Kenia also develops and delivers CPD for MFL teachers in both initial and continuing teacher education, supports schools and teachers, and provides expertise in language pedagogy to relevant agencies. Her areas of expertise include curriculum development, the CEFR, and intercultural education. She is involved in a number of ECML projects.
Kenia is a graduate of the Universitat de Barcelona. In 1992 she moved to Ireland, where she received an M.A. in Applied Linguistics from University College Cork and a PhD in Second Language Acquisition from Dublin City University. She worked as a language advisor with the Modern Languages in Primary School Initiative before joining PPLI.