Jean-Marie Fournier, Finance and Operations Officer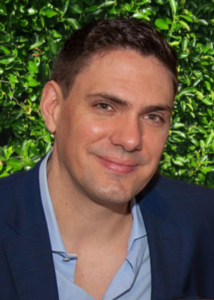 Jean-Marie joined PPLI in October 2022 taking on the role of Finance and Operations Officer. He comes from a finance background with over 20 years' experience working in project management, risk analysis, and compliance. His appreciation for languages developed during his time managing international European portfolios with working languages of English, French, Spanish and Italian.
Jean-Marie has completed post-graduate studies in both France and Ireland. He has completed two Masters, one in Strategy and Risk Management and the other in Economics and Statistics. Most recently he completed a business course in DCU.