Claudia Maloney, Primary Project Assistant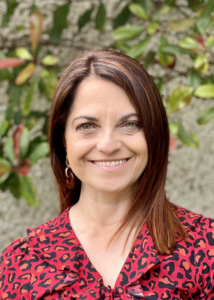 Claudia joined the team in June 2022. She provides project support for the implementation of the Primary 'Say Yes to Languages' module. She liaises with teachers, tutors, and schools taking part to ensure that all runs smoothly.
Claudia is a native Italian speaker and her passion for foreign languages started at an early age. She studied Translation studies in Rome specialising in English and French. She lived and worked abroad and has been working as a freelance translator for over 20 years.