Claudia Maloney, Clerical Officer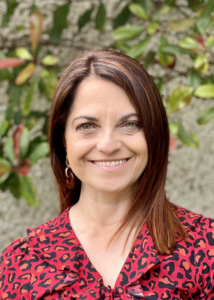 Claudia joined the team in June 2022 and her work is to provide administrative support for the delivery of the Primary Sampler Module as well as PPLI's many other projects.
Claudia is a native Italian speaker and her passion for foreign languages started at an early age. She studied Translation studies in Rome specializing in English and French. She lived and worked abroad and has been working as a freelance translator for over 20 years.