Agnieszka Matys-Foley, Schools and Project Officer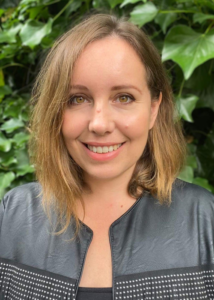 Agnieszka joined PPLI in September 2022. She supports the operational team with office and staff management, evaluation of practices, and organisational development. She also leads on managing the teaching staff administration and communication.
Agnieszka completed a master's degree in Teaching English as a Foreign Language and then obtained a Postgraduate Diploma in teaching Polish Language and Culture. She has over 20 years' experience in the education sector and has worked in the capacity of EFL and Polish language teacher, teacher trainer, and education manager.
Before joining PPLI, she was a principal in one of the largest Polish Complementary Schools in Ireland that she co-founded in 2010. Agnieszka has strong interest in home/heritage language maintenance and development and is keen to use her skills and experience to facilitate language learning and promote its numerous benefits.