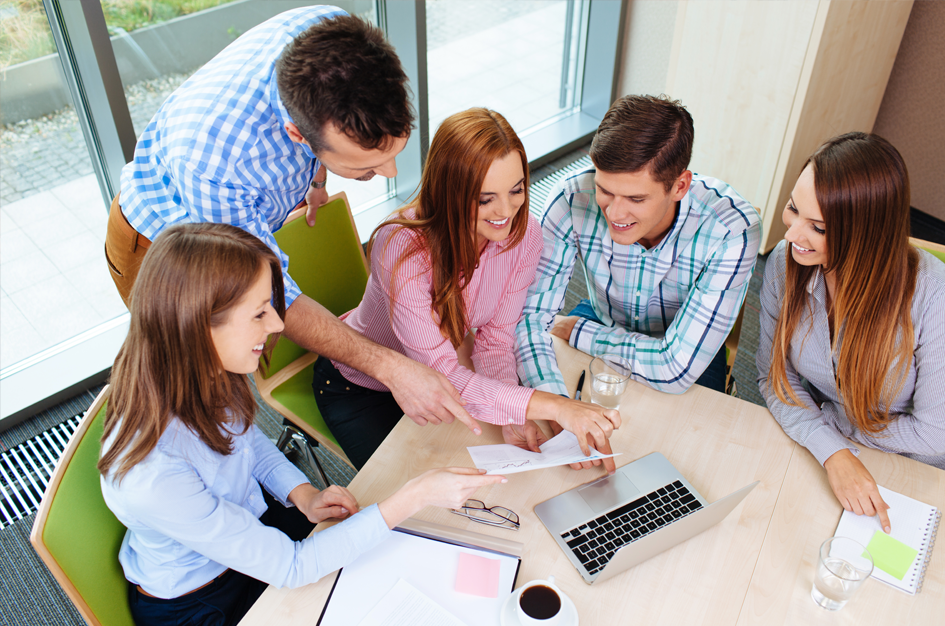 Our second round of support sessions for Cooperating Teachers (CTs) and their Foreign Language Assistants (FLAs), conducted in venues across the country over a two-week period, concluded on 09 February!
Our sincere thanks to all CTs and FLAs who attended these sessions, where the aim was to provide dedicated time and space to engage in collaboration and to share learning amongst schools in each region. A number of participants commented that the sessions also provided valuable networking opportunities for all concerned.
Congratulations too to Juan Carlos Barrera Cruz (Foreign Language Assistant) and Niamh Grealish (Cooperating Teacher) who both won book vouchers for their social media posting on Twitter to raise awareness and highlight their experiences of these support sessions!
Please remember that our annual competition is still open until 31st March 2023! More details can be found here.