Chang Zhang, Education Officer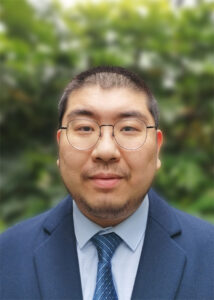 Chang joined PPLI in early 2020 as an education officer based in Dublin. He works on the development and implementation of Mandarin Chinese in schools, supports teachers of new and lesser taught Leaving Certificate languages, designs and delivers CPD for quality and innovative teaching, and develops resources to sustain and promote home languages.
Chang is a registered post-primary English teacher in China. He came to Ireland in 2012, taught Chinese in schools and enterprises and worked in two Irish universities. He has a BA in TESOL, an MA in TCSOL and a PhD in Applied Linguistics. Before joining PPLI, he was teaching postgraduate Chinese language modules and supporting undergraduate blended learning foreign language modules at Trinity College Dublin. His areas of interest and expertise include Mandarin language and pedagogy, psycholinguistics, CALL and language teacher education.