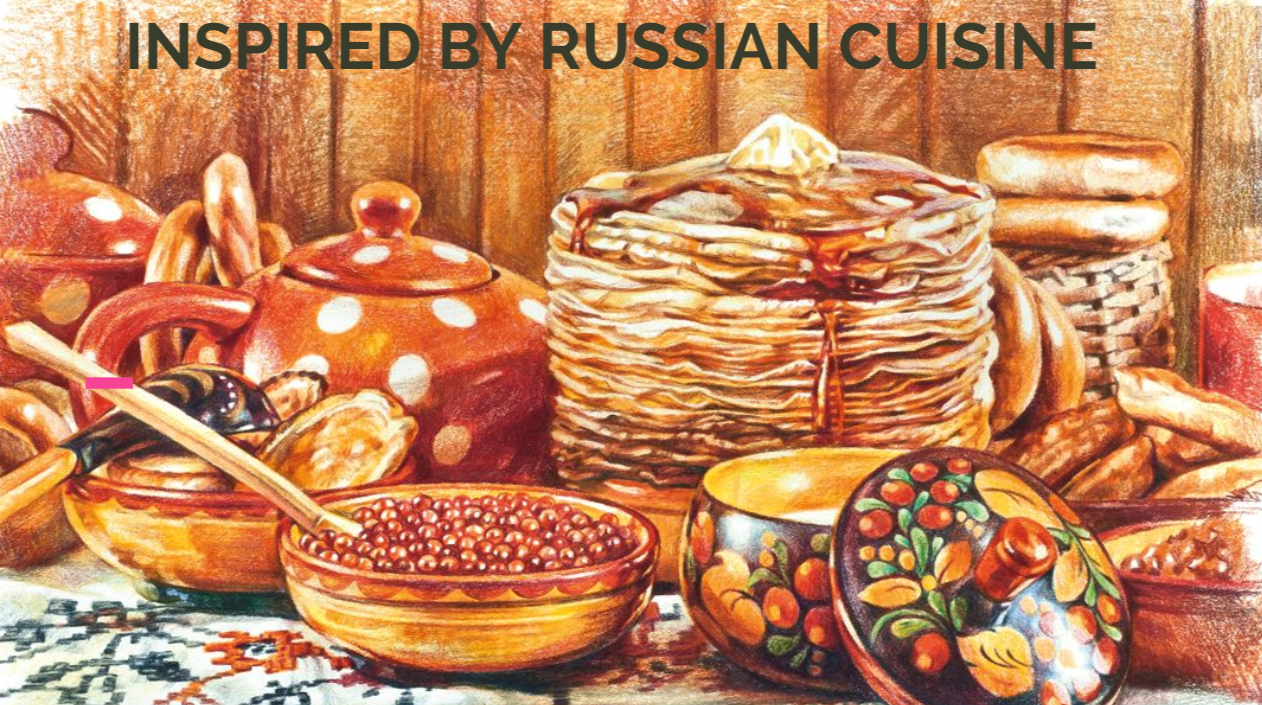 Apart from being our daily fuel and providing nourishment, food has a long tradition in art and literature. These facts are not only very stimulating in learning Russian but they also sound "tasty".
Russian food and various dishes from its rich cuisine have always been subjects  of still life painting and have become an integral part of being "active protagonists" in   famous poems, novels and stories written by outstanding Russian writers and poets.
This website is an example of student projects that bring together food, art, literature and poetry. This is a project that shares many features of digital storytelling and is an activity that you could do with students.
Click here to go to the website.