The Expert Group on Future Skills Needs Statement of Activity 2017
Ireland's ability to compete in international markets, as well as its ability to attract foreign direct investment and to improve the competitiveness of its regions will result in an increased demand for skilled labour.
Providing the appropriate skill-sets to the current and future workforce to support their employability and the sustainability of our enterprise base is also vital. Therefore, skills forecasting has never been more important in ensuring that Ireland is ready to meet the demands of a constantly changing business environment.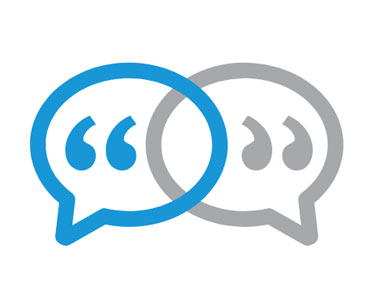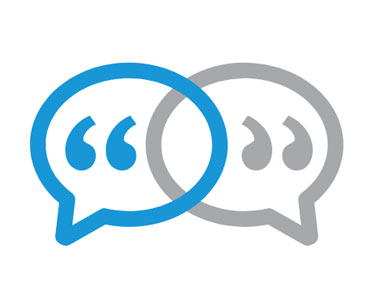 GradStart
GradStart is a new initiative designed to support Enterprise Ireland's client companies through the recruitment of graduates to help develop and grow the business.
The follow documents outlines some of the financial incentives available to those entering business in Ireland that have a high level of foreign language competency.