European Language Portfolio (ELP)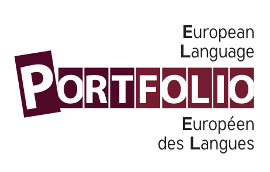 support the development of learner autonomy, plurilingualism and intercultural awareness and competence;
to allow users to record their language learning achievements and their experience of learning and using languages.
Similarities can be drawn between the ELP and the new portfolio of learning required by the new Junior Cycle specification. The link below will give you ideas about work that students might include in their portfolios to catalog their language learning journey.