CEFR Companion Volume with new descriptors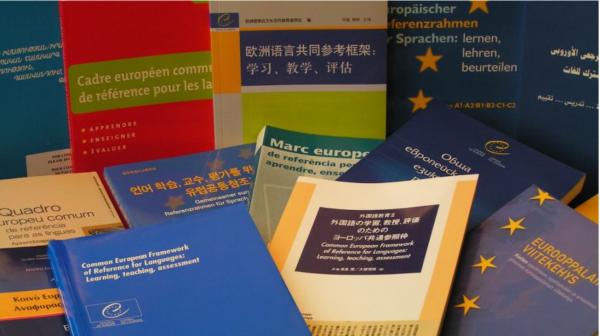 The Companion Volume with New Descriptors is intended to complement the Common European Framework of Reference for Languages: Learning, teaching, assessment (CEFR).
Its introduction represents another important step by the Council of Europe to provide instruments to language professionals for the teaching, learning and assessment of MFL in Europe as well as promoting methodological innovations and new approaches to designing teaching programmes.
Read more about the philosophy behind the changes in the introduction to the Companion Volume and to contextualise some of the educational reforms currently being implemented in Ireland.