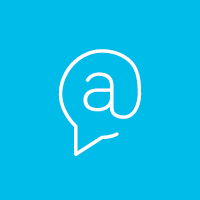 A fantastic website that deals with language learner from a learner's perspective. Essentially a blogging platform, this website acts combines actual didactic material, with language learning experiences and reflection. This helps the user to understand the more informal grammar and vocabulary explanations as they are highly personalised to different learner contexts.
On this site you can expect to learn:
Tips & tricks for language learning
Grammar helps
Life lessons and personal stories
Cultural and travel insights
Honest reviews and recommendations on apps, courses, and other resources
Here is an extract from their 'About us' section on their website:
"​There are a lot of ideas out there about how to learn to language, and what the best way to learn is. This site isn't about trying to convince you of any one way or method.  First and foremost the goal here is to enjoy language learning. We will write and give recommendations depending on your learning goals, but everyone's journey is different. 
What works well for one person may not work as well for the other. Our hope here is that you will be able to learn and find right the information to your needs and desires in language learning. So welcome to the journey!"