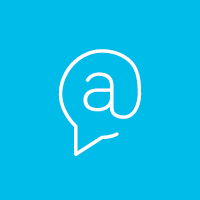 This resource was produced by the Association of Language Learning in the UK.
Over twenty years have elapsed since the British government introduced a National Curriculum for England and Wales requiring all 11-to-14-year-olds, including those with "learning difficulties", to follow a modern foreign language course. This "entitlement", as it became known, was due to be extended to all 14-to-16-year-old students at a later date.
This article sets out how and why we should adapt our learning in the classroom for students with special educational needs so that they can access the learning in the classroom.