What is it?
#ILoveMFL was a conference for MFL teachers hosted in collaboration with JCT on 21st September 2019 held at UCC, Cork. the PPLI and JCT welcomed two keynote speakers, hosted a variety of workshops, stands and offered a unique opportunity to network with other MFL teachers.
The focus of the conference was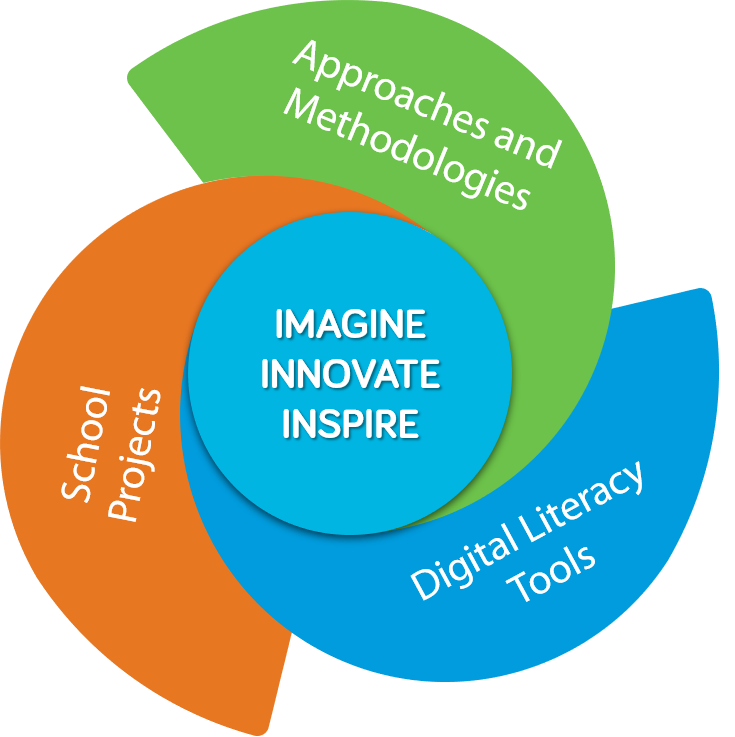 'What do teachers need at this time of change?'
This question summarised our approach to planning the conference and led us to focus the conference on 3 core pillars:
Digital Literacy Tools (DLT)
School Projects (SP),
Approaches & Methodologies (A&M)
As MFL professionals, we strive to work at the cutting edge of teaching and learning to engage and motivate our students.  Therefore, these pillars are also underpinned by our desire to innovate, imagine and inspire.
---
Keynote Speakers 
Martine Pillette is an independent MFL consultant and author and a senior examiner for an international organisation. She is based in the UK and is frequently involved in initiatives aimed at supporting MFL teaching in schools. She is well known for her realistic and engaging classroom ideas and for helping teachers find manageable ways of tackling the forever changing curriculum agenda.

Title of Keynote: Authentic Materials: Ways and Means

Nadine Fraizé is a specialist in immersion techniques and Content and Language Integrated Learning through French and has worked extensively across the USA, Scotland and Australia working across Primary, Secondary, Tertiary and adult Education sectors. She is based in France but works closely as a resource development expert with PowerLanguage. Her resources focus on presenting interesting and engaging content and activities, encouraging both teachers and pupils to explore language and culture.

Title of Keynote: CLIL in action: a practical insight.
---
The Programme