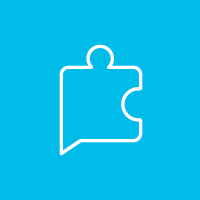 Get them speaking!
A fantastically simple yet effective way to get students speaking in the classroom to practise particular topics. Following the traditional idea of speed dating, this approach makes the activity even more engaging by adding an extra step. Here, students have to organise their 'dates' before the speaking actually takes place.
By doing this in the target language, students get to practise numbers and times using an analogue clock, a skill that most students find challenging in age of the digital clock. Once their dates are organised, they go on their dates and talk about one particular topic or a number of topics. The teacher chooses the times so adds to the randomness and unpredictability of who is going to be speaking to whom.
Click here to download the methodology sheet.