Edel Nolan, Marketing Intern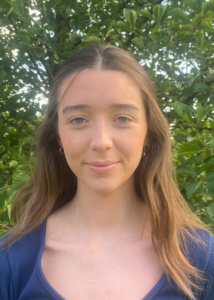 Edel joined PPLI in September 2022. Edel is a member of the marketing and social media team, where she will focus on PPLI's social media presence. She will help with marketing and awareness projects including #ThinkLanguages.
Edel is a recent graduate of the University of Limerick, where she completed a Bachelor of Arts in Applied Languages. She has a keen interest in languages, speaking both Spanish and Irish. Edel lived in Valencia, Spain last year and she has spent many summers in the Gaeltacht.